the easiest way to learn punch needle
Easy-to-Use

These kits are designed with beginners in mind so you can craft with confidence!

Video Tutorials

Step-by-step video instructions at Youtube.com/TheUrbanAcres

Highly Rated

Our customers love our kits and YOU will, too!

Relax & Unwind

Hang up and hang out! Connect with your creativity and try Punch Needle!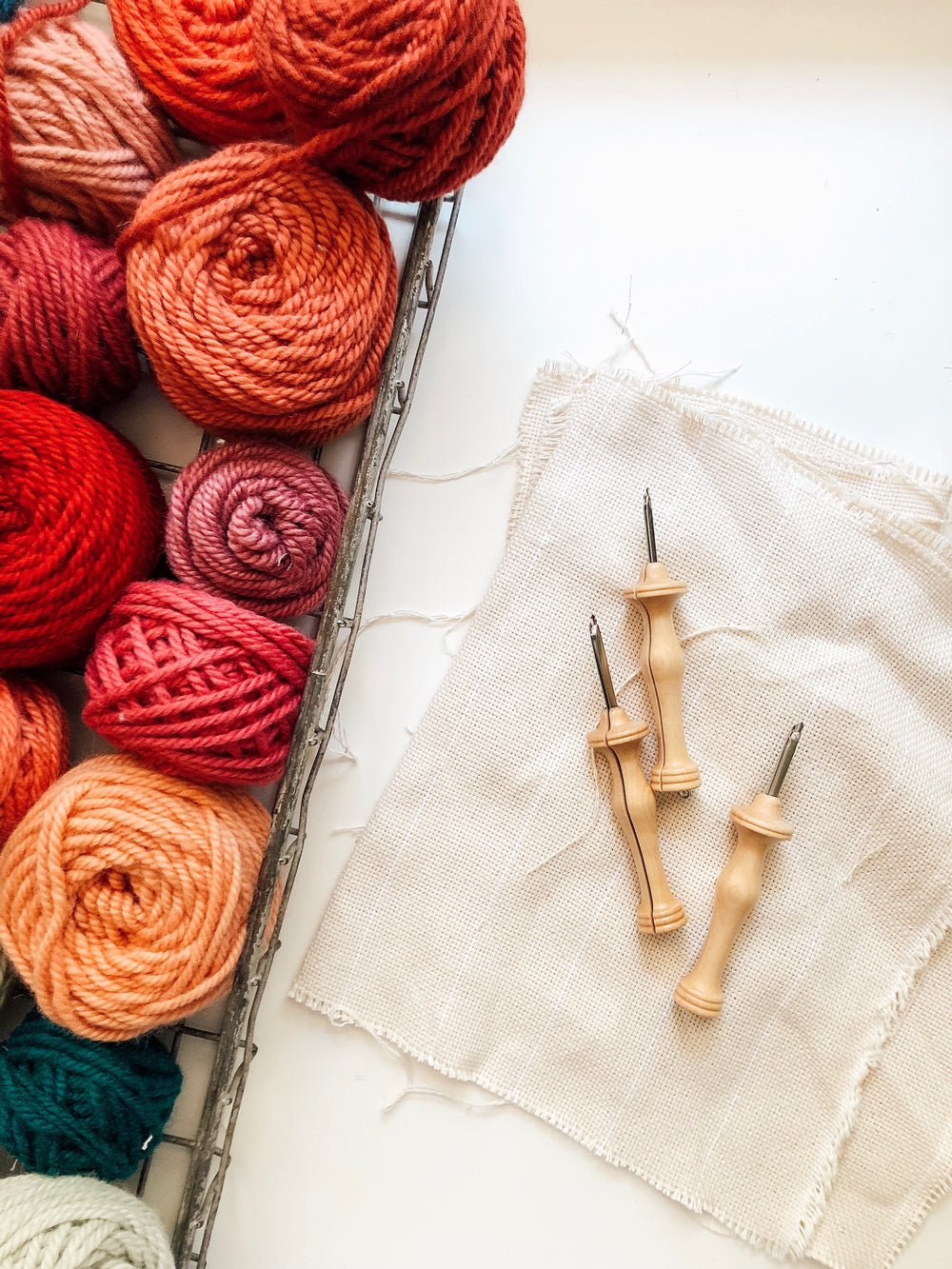 JOIN THE PUNCH NEEDLE PARTY!
Plus you'll get tips, tricks, and first dibs on Punch Needle Kits!
Sign me up!
5 Stars — maybe even more!
"This was my first experience with needlepunch and this kit was a nice, easy start. Instructions and materials were all great, really enjoyed it!" -- Kristin, AZ
I'm so happy with my purchase!
"This was the first time I ever tried punch needling & im so glad I chose to get this kit! It's a beautiful pattern with beautiful colors and I had everything I absolutely needed to complete it! I also went to the YouTube channel and her explanations were very simple and easy to follow. I am extremely happy with it & I will absolutely purchase from this shop again!" - Shandi, CA
Perfect! 10/10
"Very nicely packaged all-inclusive kit--and a great value! Thank you so much for sending this off so quickly!" Linda, NM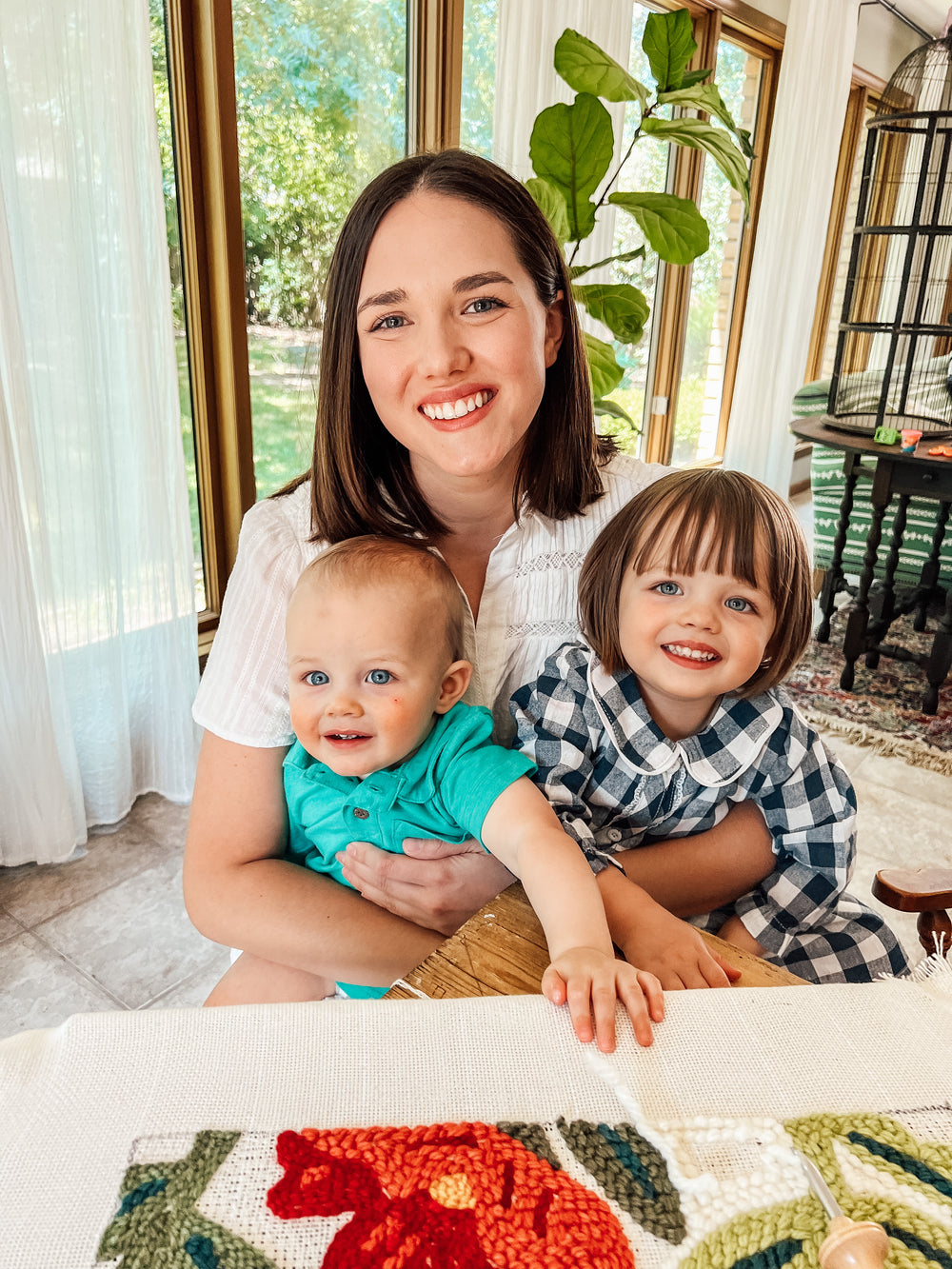 Hello there!
I'm Sallie, the mama and maker behind The Urban Acres! These are my cohorts, George and Dot. They do frequent quality control checks and make sure your orders are filled with love!
I know how much creativity has impacted my life, that's why I'm on a mission to make "making" as easy and enjoyable as possible!
I've designed Punch Needle and Embroidery kits with beginners in mind. Want to try one?
Pick a kit